January 31, 2020 | Rachele Spaletta
Shrimply Delicious Pairing with our 2018 Chenin Blanc
We are loving our winter garden! It makes me so happy to walk outside my door and pick the freshest greens for a garden salad to compliment a delicious bottle of wine.
Looking for an easy dinner idea? Gather some greens and throw some shrimp and veggies together! My dressing of choice to pair with this 2018 Chenin Blanc includes olive oil, fresh squeezed lemon, garlic, shallots, salt, peper, and a touch of Dijon Mustard.
Yum!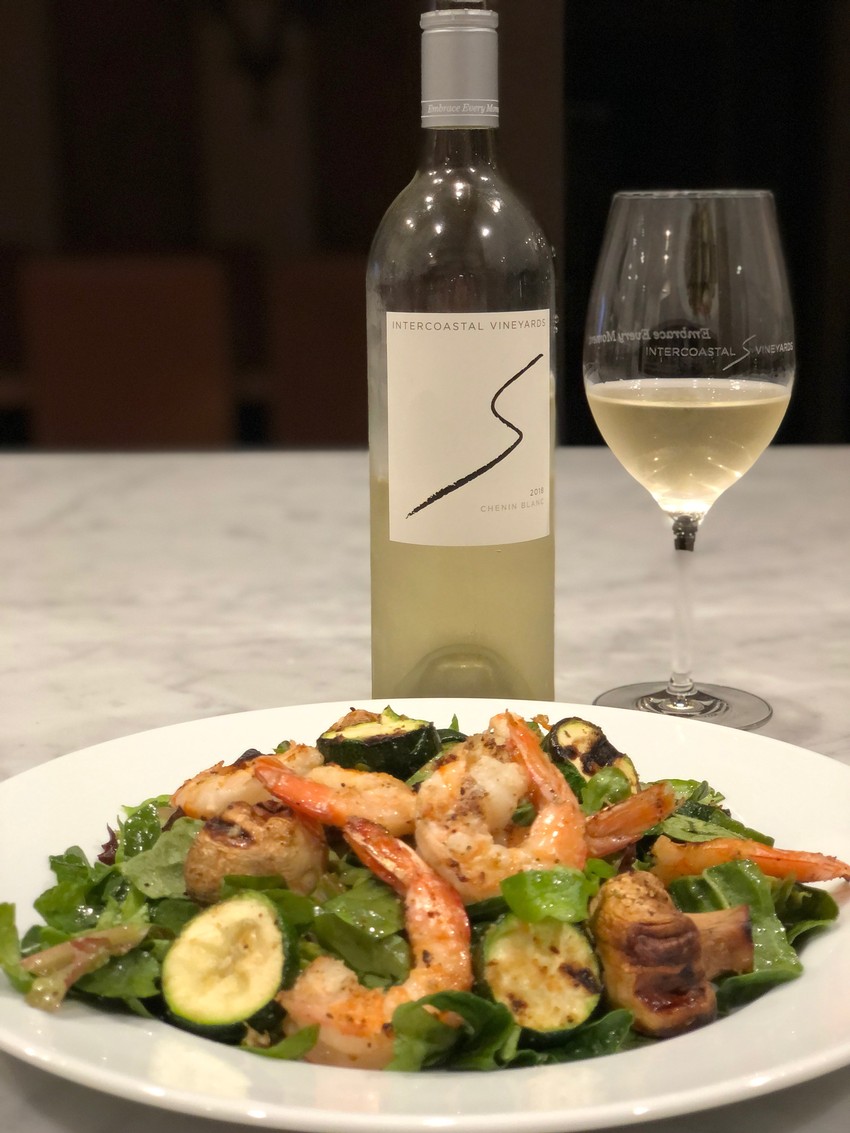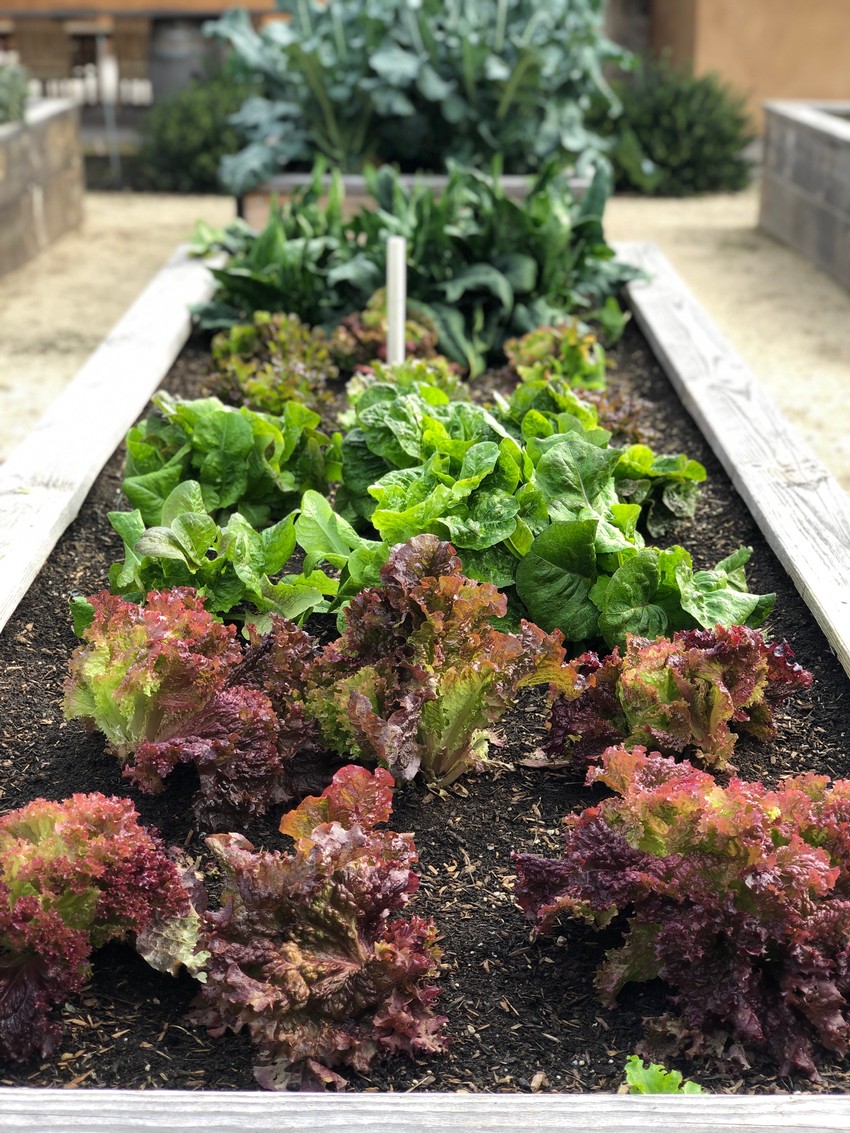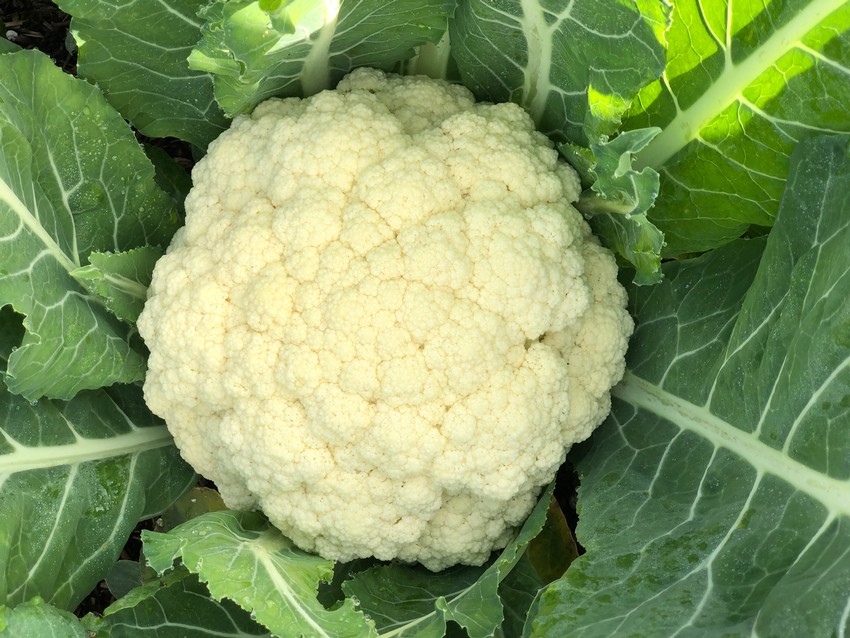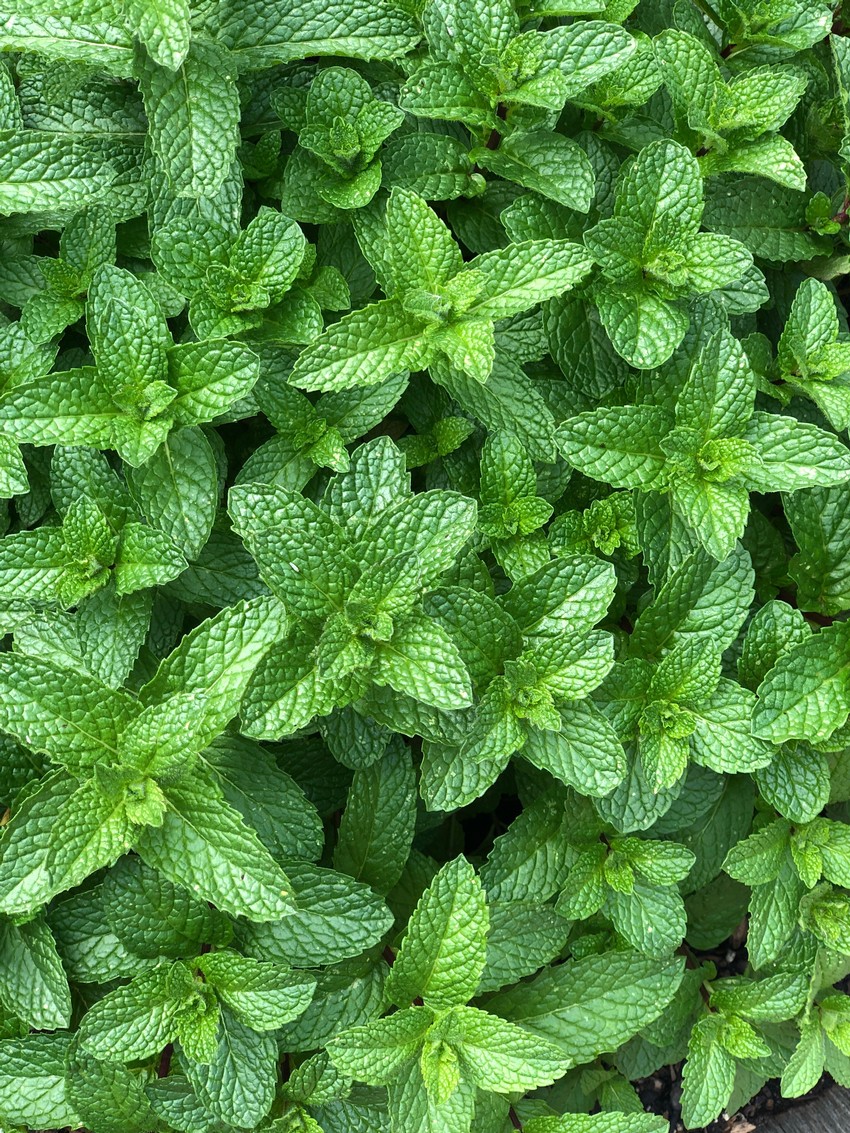 Our Chenin Blanc:
GOLD 2020 SF Chronicle Wine Competition, BEST IN CLASS & TRIPLE GOLD 2019 Dan Berger's INTERNATIONAL Wine & Cider Competition
The nose is met with delicious aromatic flavors of rustic pear crostata, honeysuckly and a delicate touch of pineapple. A perfectly balanced, medium bodied, off dry delight!